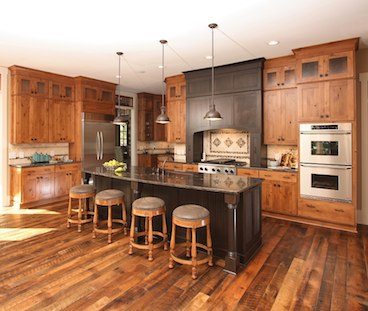 Each plank of our Antique Solid Plank Flooring goes through a rigorous process of reclamation, de-nailing, and kiln drying to ensure that your floor is made from the finest quality antique wood from the past in conjunction with the most advanced manufacturing technologies of today. The result is a floor unlike any other that will add warmth, elegance, and a tangible piece of history to your home or office.
Click here to view our Reclaimed Flooring Gallery
Contact us today at 704-765-9773 so that we can answer any questions you have.